We have availability for speech clients who are interested in teletherapy or in-person visits.
Pediatric Speech and Language Therapy:
We provide assessment and therapy for the following:
Articulation / Apraxia of Speech / Phonological Processing
Receptive and Expressive Language Disorders
 Pragmatics and Social Skills
Augmentative and Alternative Communication (AAC)
Dysfluency (Stuttering)
Oral Myofunctional Disorders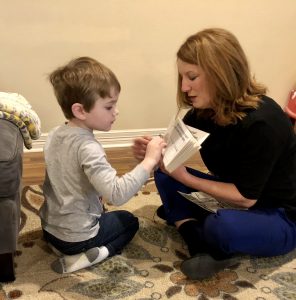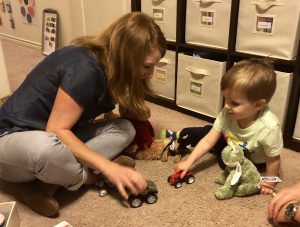 Accent Modification Training
Our accent modification training teaches clients how to improve pronunciation of vowels and consonants, intonation/pitch, syllable stress, word stress, and linking words together for smoother speech. Clients will also learn strategies to help improve overall speech intelligibility (i.e., being understood by others, appropriate rate and volume of speech, appropriate pausing). Other areas of speech and language that could be included in the program: how to use smoother speech to sound more like a native English speaker, the differences between casual, relaxed speech and more formal, careful speech, and idoms / slang words. Some of the sessions could include practicing: presentations, vocabulary that is specific to their degree, research, or job, informal and formal conversations, and interviewing skills.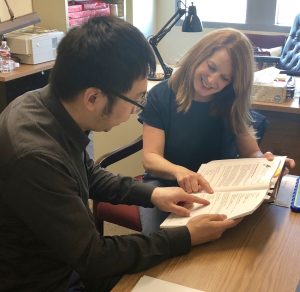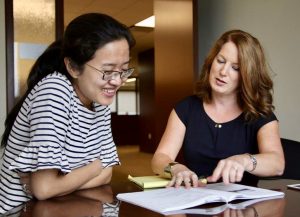 Getting Started
Consultation over the phone (free)
Complete forms (Agreement, intake form, case history)
Schedule an evaluation
Following the evaluation you will be provided recommendations for goals and the amount of services
Please contact us for a 15 minute free consultation.
P: 903-480-0130
E: slp@dynamicspeechllc.com
FAQs –
Do you accept insurance? At this time we do not accept insurance.
Do you provide services to adults? We only provide accent modification services or stuttering therapy to adults.
Does my child have to be evaluated? An evaluation needs to be completed before treatment can begin. If your child has been evaluated by another speech language pathologist within the past 12 months, then the report will need to be reviewed to determine if further testing is needed. If the previous evaluation includes current assessments and enough information, then it is possible that a new evaluation will not be necessary.
Where do you provide speech therapy? We provide therapy in the child's home, daycare, preschool, or private school.
How far will you travel to provide services? Our speech language pathologists provide services in the College Station / Bryan area.